10 years on: Amy's parents on new documentary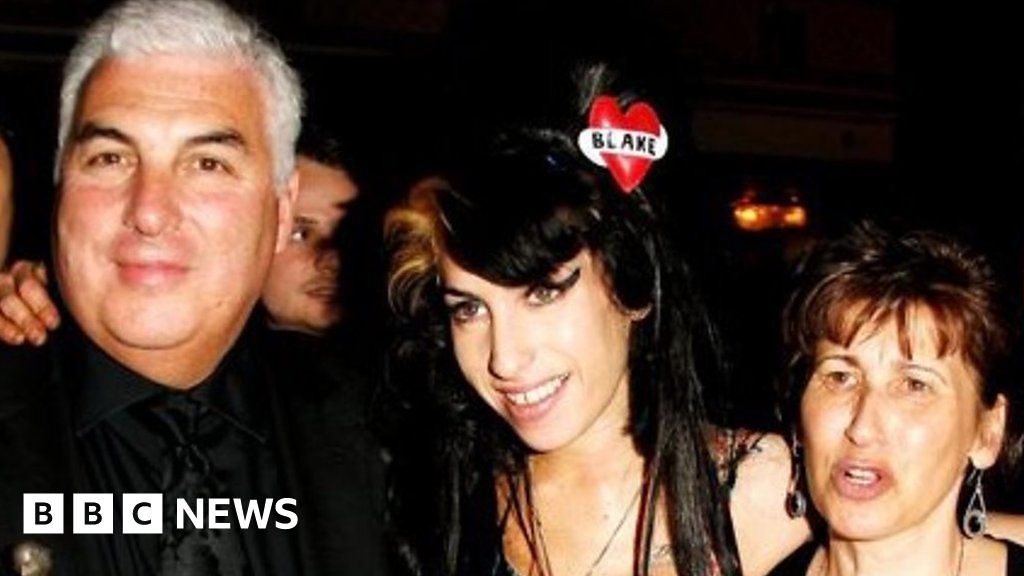 This month marks the 10th anniversary of the death of Amy Winehouse. She was 27 when she died.
To coincide with the anniversary, Amy's mum, Janis, has narrated a new documentary about the singer's life. It uses never-seen-before footage and interviews with her closest friends and family.
The BBC's music reporter Mark Savage meets Amy's parents Mitch and Janis at Camden's Jazz Cafe, a venue where Amy once performed.